Considered the transaction fees cost of the ERC20 tokens on the Ethereum blockchain, we decided to launch a mirror BEP20 token on the Binance Smart Chain to increase the usability of RFX on the Web3 platforms.


The Reflex (BEP20) token will have a special feature which is a reward (%) to all the holders for every transaction completed, when the users send the token a little % of the amount of tokens will be sent to all the holders, and another little % is reserved for liquidity pool and marketing activities.
So the ecosystem is highly sustainable, and all the holders will have benefits directly proportional to the growth of the project, to the increase of users and of the transactions carried out.
Reflex BEP20 is here!
Here are the characteristics and information of the token:
Total supply 

1,000,000,000

 RFX.
All the holders will receive 3% reward over all the transactions of the token.
The percentage reserved for liquidity pool and marketing activities is 1%.
CONTRACT ADDRESS:
0xB44c63a09adF51f5E62CC7B63628b1B789941FA0
SYMBOL: 
RFX
DECIMALS N°:
9
RFX BEP20 is already listed on PancakeSwap
You can find the trading pair
RFX/BNB here
.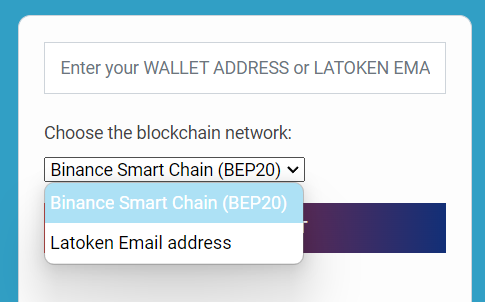 We have also just enabled withdrawal from the Cloud Mining App to the new Reflex BEP20 network.
So now you can ask for payout from the "
Withdraw
" section of the app to:
Reflex BEP20
Your Latoken email address
We are working to release our wallet anyway, so really soon there will be some more good news.